BECOME A MILCASA STORE AUTHORIZED CONTRACTOR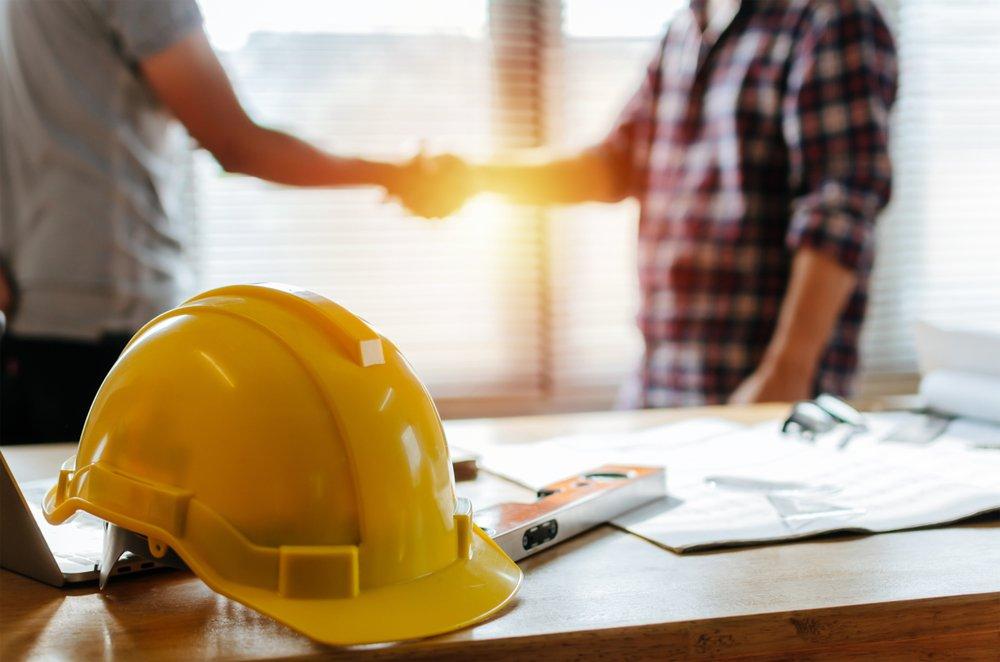 Refresh your store collection by becoming our dealer! Milcasa Store offers an authorized dealers program, which may be presented after the application has been approved.
You can submit the application filling in the form below on this page (without registration at website).
Our manager will contact you after submitting the application. After getting the details of your business and making the solution about your wholesale price our manager will send you the access to the personal account with your personal prices. Authorized contractors program will become available.
BENEFITS OF AUTHORIZED CONTRACTORS PROGRAM
If you are interested in becoming a Milcasa Store Authorized Contractor, fill out and submit the form below. A Milcasa Store sales representative will contact you to discuss your application.