Elevate your space with sophistication.
Experience the pinnacle of Italian craftsmanship with CLASSIC and MODERN White Laminated Doors, meticulously tailored for seamless integration with the Compack System.
Exclusively available at Milcasa Store, both the Door Panels and the Compack Hardware System come ready for effortless installation — no modifications, no cuts, just pure elegance in every detail.
Are you ready to elevate your space right now?
Discover the Perfect Blend of Tradition and Innovation with Our White Laminated Doors
Still contemplating the perfect choice for your space?
Imagine walking into a room graced by the finesse of Italian craftsmanship, where CLASSIC and MODERN White Laminated Doors blend seamlessly, enhancing every corner. With the Compack System's flawless integration, these doors are not just functional additions; they are transformative pieces of art.
Let's see what elegance these doors introduce to interiors. Every detail, from effortless installation to the absence of modifications, speaks of unparalleled sophistication. Let your space tell a story of refined taste.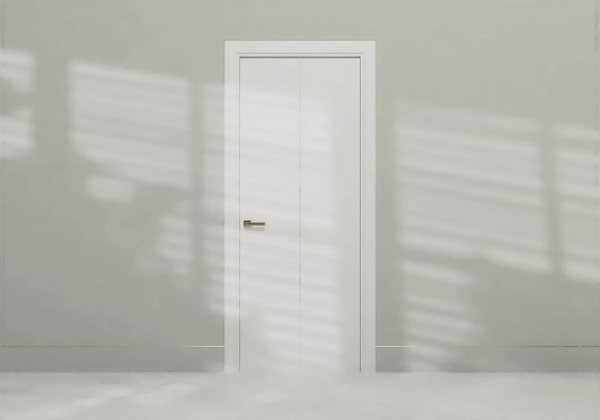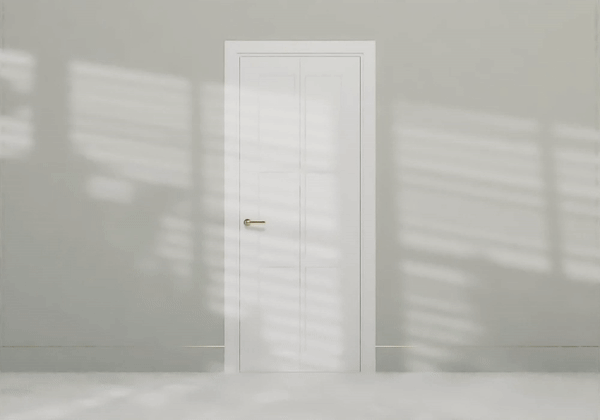 Compack System is a door technology that opens up new interior design frontiers, making more space available even in cramped quarters. Compack System is a functional alternative to all types of doors. No modifications to walls are necessary. There are no sliding or rolling members, the door moves fluidly without a sound. Prolonged use does not compromise the quality of the movement.
Discover the future of interior design with the Compack System — a revolutionary door technology that unveils vast possibilities even in the most limited spaces.
Transcending conventional door designs, the Compack System stands as the epitome of functionality. It effortlessly merges into any setting without requiring alterations to walls. Free from sliding or rolling components, the door transitions with a silent grace, ensuring its movement remains pristine even with enduring use. Elevate your interiors with a touch of innovation and timeless elegance.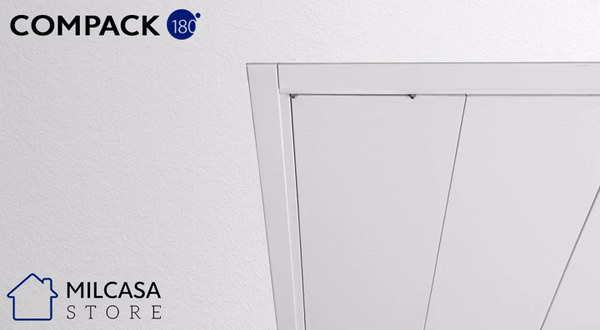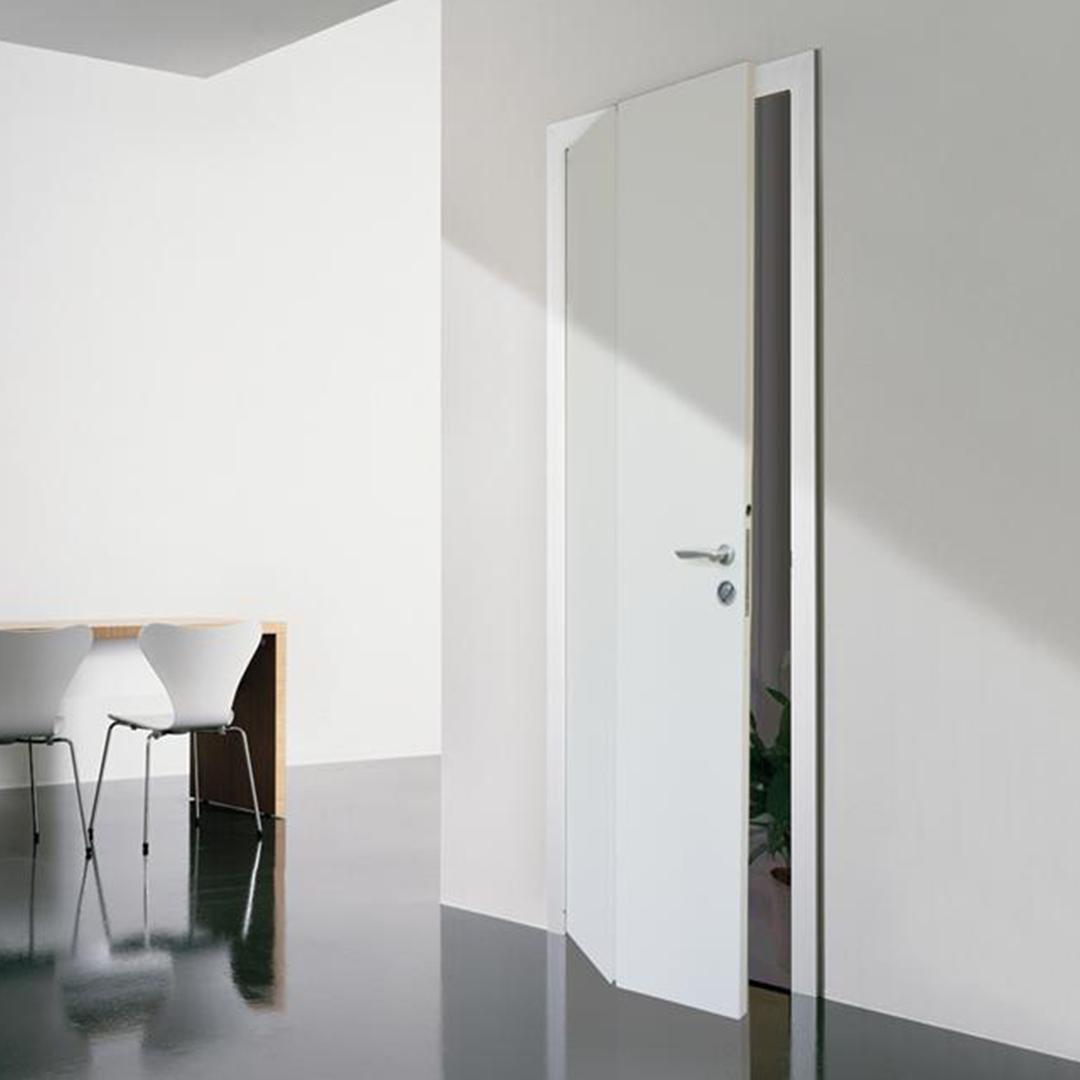 STEP 1
Order our 
SPECIALLY Prepared 
Door Panels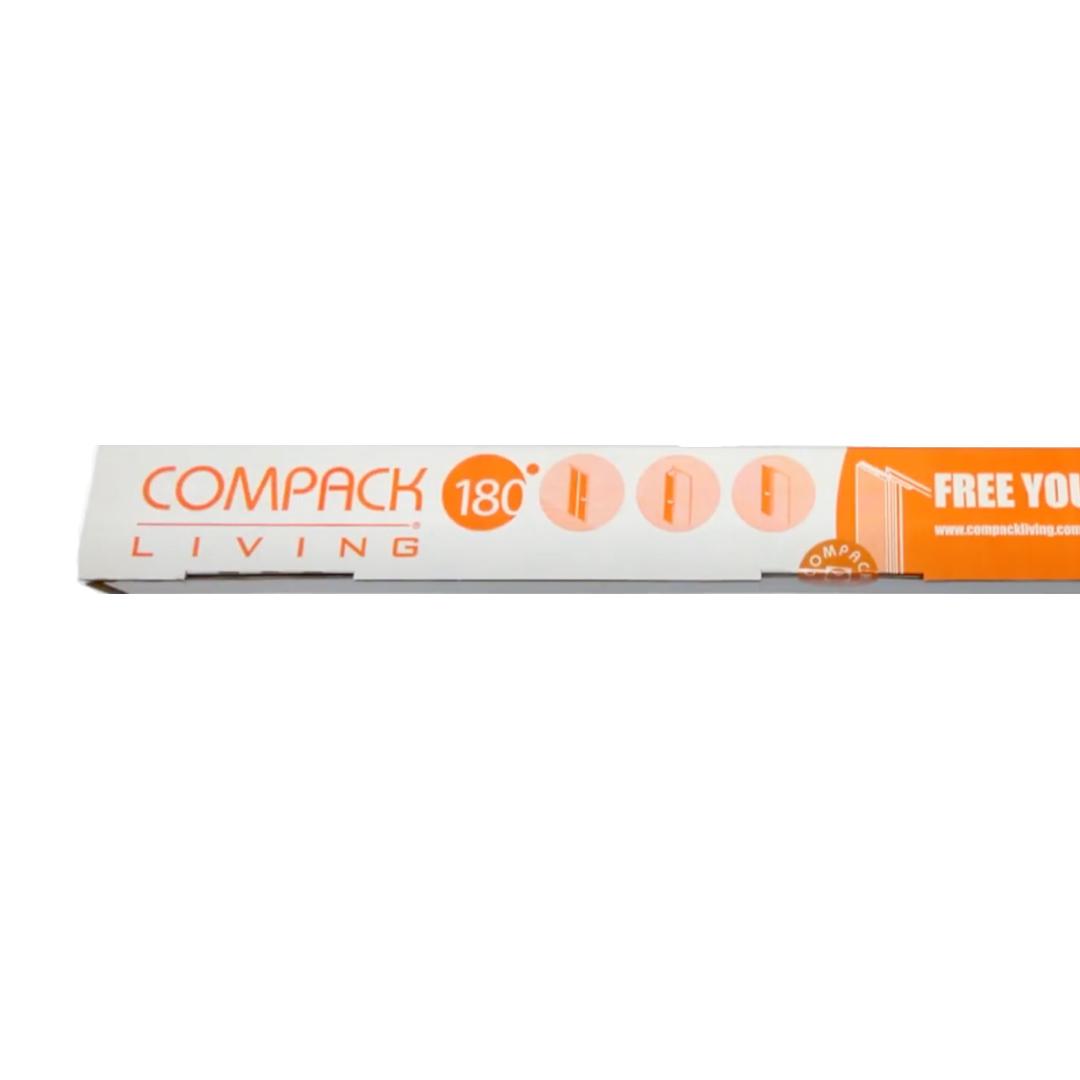 STEP 2
Order Compack 180 or 90 Folding Door Hardware Set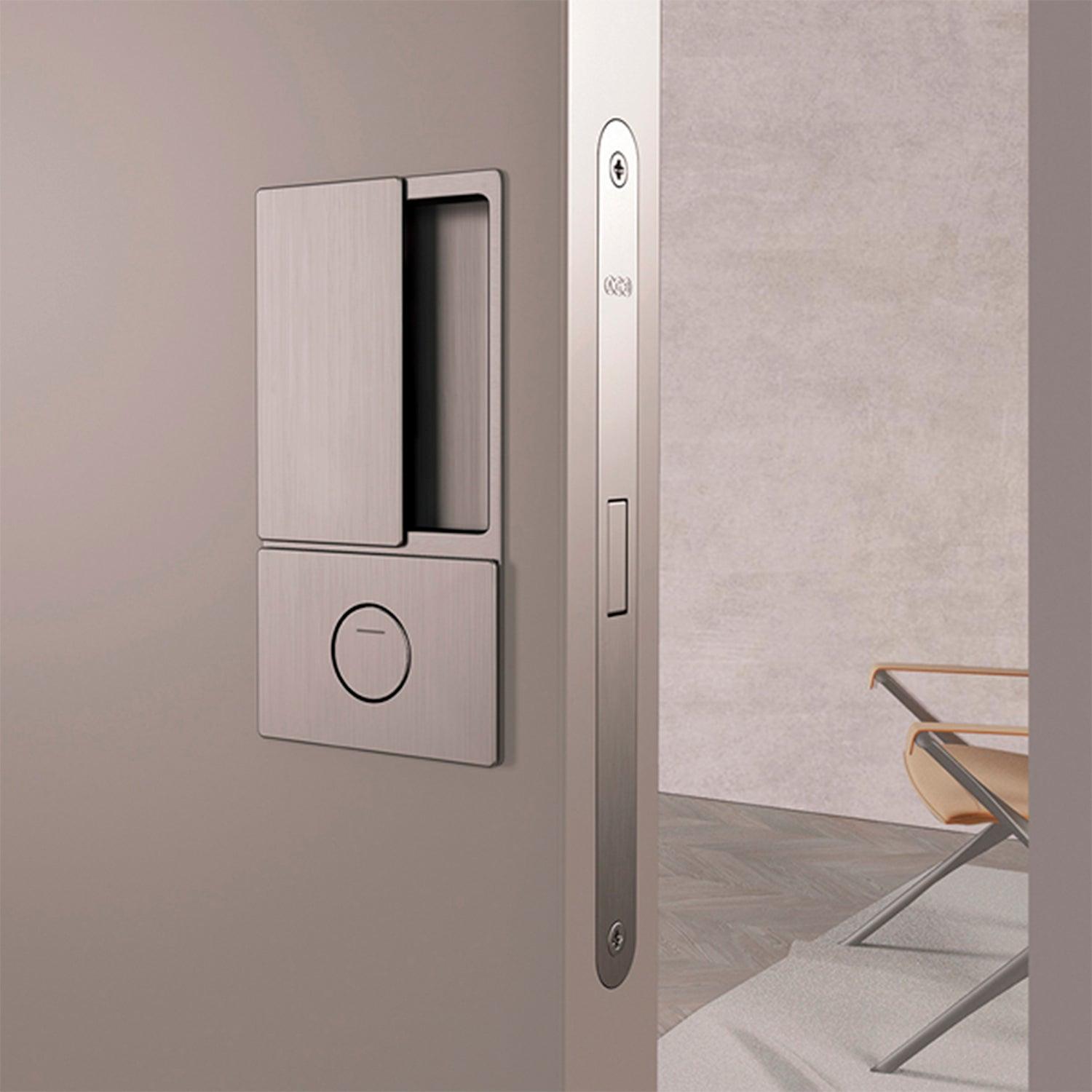 STEP 3
Order special accessories for Compack Hardware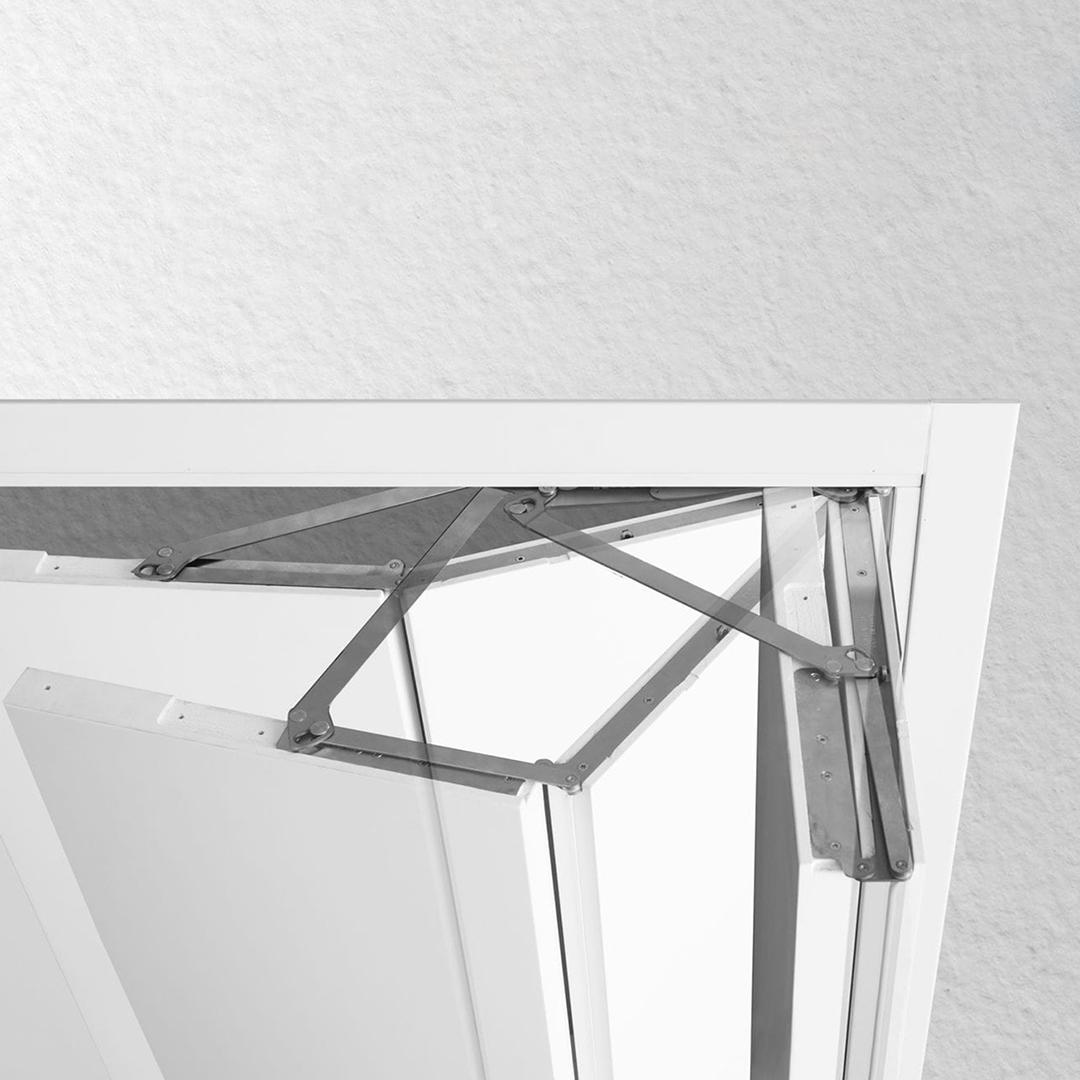 STEP 4
Assemble
and Install it
Now, are you ready to improve your space?
Don't delay, place your order today and we'll take care of the rest
You can see more installation examples on our social networks YouTube, Instagram, Pinterest.